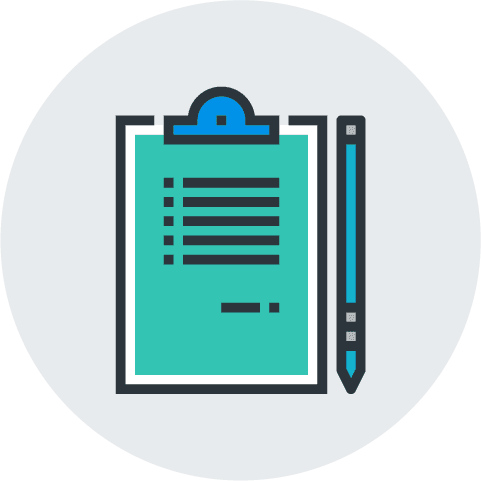 Press materials are tools that Startr Co. uses to support brand storytelling. Combined with buzzworthy pitches, the press materials we create provide media with compelling, in-depth information and details around important company news.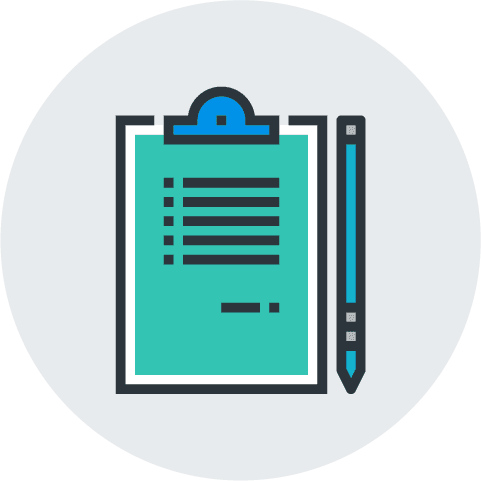 Press materials are tools that Startr Co. uses to support brand storytelling. Combined with buzzworthy pitches, the press materials we create provide media with compelling, in-depth information and details around important company news.
Used for everything from announcements to events and even to provide general background information, Startr Co. designs press materials that reflect client brand identity. We produce press releases, media alerts, FAQ sheets and much more, all of which serve the greater purpose of reaching media (and thereby target audiences) via rich, engaging copy that inspires action.
Press Releases
A public relations staple, press releases serve the purpose of communicating news to the media in succinct and captivating way that creates interest and prompts coverage. Startr Co. creates press releases for clients on a number of wide-ranging topics including but not limited to: new product launches, financial announcements, partnership news, charitable giving, grand openings, and much more. In the creation of press releases, our agency aims to capture the spirit of the organization being represented and to provide all details needed for swift media coverage. Press releases can be distributed to media both directly and indirectly via newswire distribution. Startr Co. will always advise clients on the best route for distribution based on the news being shared.
Media Alerts
Media alerts are brief announcements that share the details of an upcoming event for which journalists are invited. Designed to entice media to attend and cover a specific event, these documents focus on the "who"," "what," "where," "when," and "why" and make the case for newsworthiness.
FAQ Sheets
FAQ sheets are informational documents that provide media with facts and background on a particular company, its processes or products/services. They can be helpful in explaining more complex material in an easily digestible form and are meant to provide answers to common questions.
Biographies
Biographies are used within media relations to supply journalists with information on key individuals who can serve as a subject or act as a resource for coverage. Usually created on behalf of company founders, executives, or key spokespeople, Startr Co. works in collaboration with clients to create biographies that tell a story of how past ventures and experiences have led to today's successes. In doing so, our team conducts interviews with clients and references past biographical information to build an original biography that showcases the most interesting facts about someone's personal journey.
Bylined Articles
Bylined articles are original pieces that are written by and attributed to a contributing author. Bylined articles are commonly featured in both national and regional media outlets, and are usually written by someone thought to have expertise on a particular subject matter. These types of articles can be extremely useful in establishing credibility and many entrepreneurs serve as authors of bylined articles on matters of business. Knowing the potential impact of such pieces, Startr Co. helps secure opportunities for clients to be featured as authors of bylined articles, while also supporting them in the creation of the content. Our team helps with everything from subject matter recommendation to sourcing of additional material, article outline, etc.
Award Submissions
Awards offer companies the opportunity to validate their concept or business through a trusted third party. Understanding the value that certain awards hold, Startr Co. seeks out opportunities to submit clients and their products/services to awards programs from trusted national media outlets. Ranging from business awards to product/service-based programs, our team cuts through the clutter to find those that are a fit for clients and then manages the award submission process for them. Award submission processes vary and while some require the completion of a simple form, some require the creation of more in-depth materials for consideration. In acting as an extension of our clients, Startr Co. creates custom award submissions that showcase the best of the brands we represent.
Media Briefing
A media briefing is a document put together by Startr Co. that is used internally by the client to prepare for a media interview. Media briefings usually contain details of the interview (i.e. phone number or address, time, etc.), information about the journalist conducting the interview, examples of past work they have done, and potential questions that will be asked during the interview, along with suggested answers. The purpose of this document is to provide our clients with enough information to feel confident and prepared going into any interview. Startr Co. will always set up time previous to interviews to discuss the media briefing with the client and conduct a run through of potential questions.