What Public Relations Can Do for Your Business
Public relations can be en effective tool for business growth by generating increased brand awareness, creating new customers and business, impressing current and potential investors, and driving better community engagement.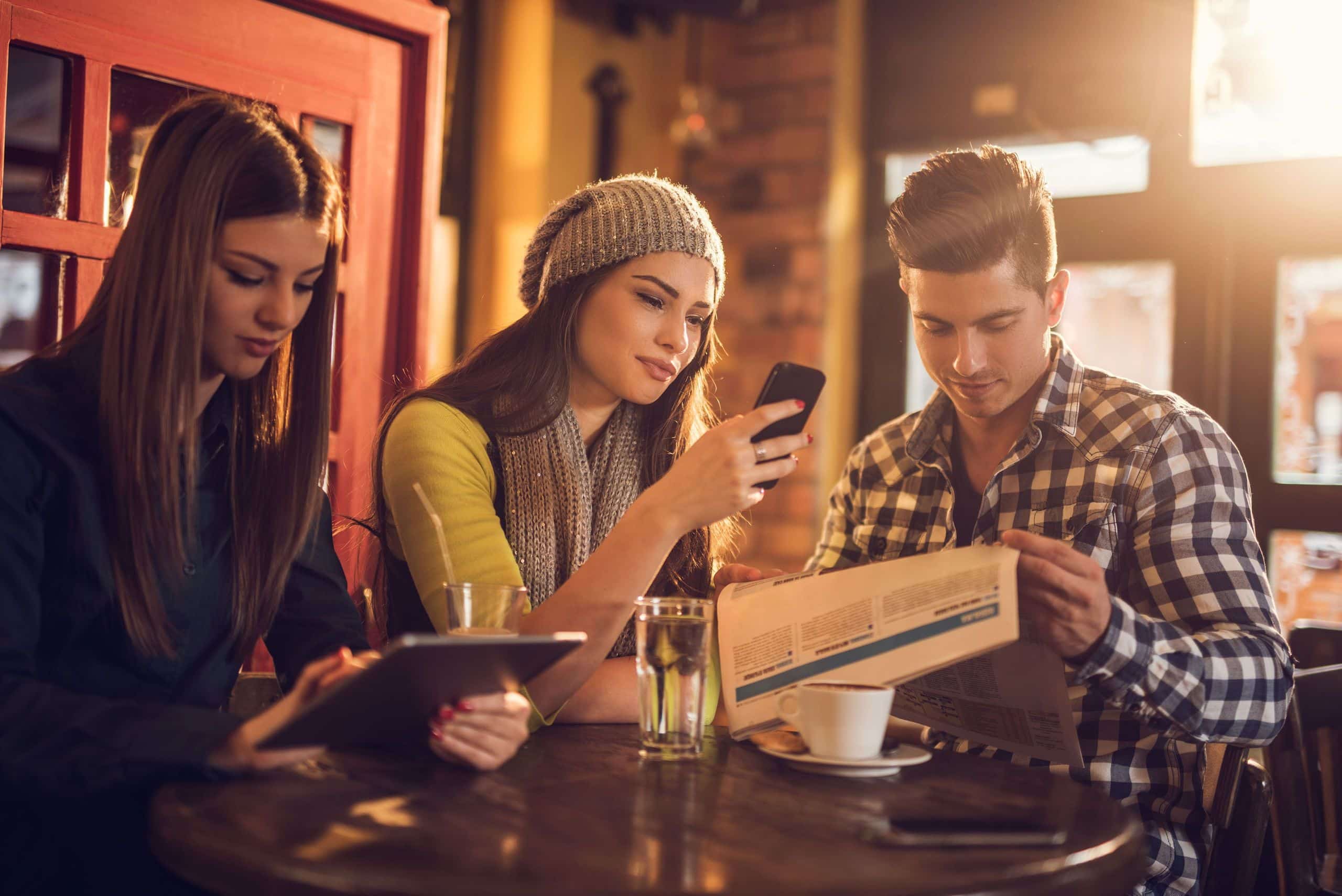 Before diving into what PR can do for your business its important to understand the general concept. There is often confusion about whether PR and marketing are one-in-the-same so let's start with understanding the differences. In short, Public Relations is the practice of deliberately managing the spread of information between an individual or an organization and the public. Marketing is defined as the action or business of promoting and selling products or services. Here is how PR and marketing differ from one another:

Roles and goals. The role of PR is to generate favorable and informative 3rd party validation for an individual or organization with the goal of maintaining a positive brand reputation. PR tactics can include the use of media relations, influencer campaigns, press materials, events and activations, and much more. Marketing is primarily focused on promoting and selling products or services through tactics such as advertising, research, and the creation of marketing materials (i.e. brochures, websites, etc.), to name a few. In general, PR is more focused on supporting the brand image overall, while marketing is specific to sales.
Target audiences. Marketing aims to reach current and potential customers whereas PR targets a wider net of publics including customers, media, investors, employees, suppliers and more.
Timeline. Marketing can be short term as it aims for tangible sales and new customer acquisition, while PR is a long term investment showing its benefits over a longer period of time.
Even though PR and marketing are two different things, brands benefit most from an integrated strategy. While our services for new businesses focus more on the public relations side of things, our team is always looking to add value by recommending marketing strategies that we know pair well with what we are doing on the media or influencer relations side of things.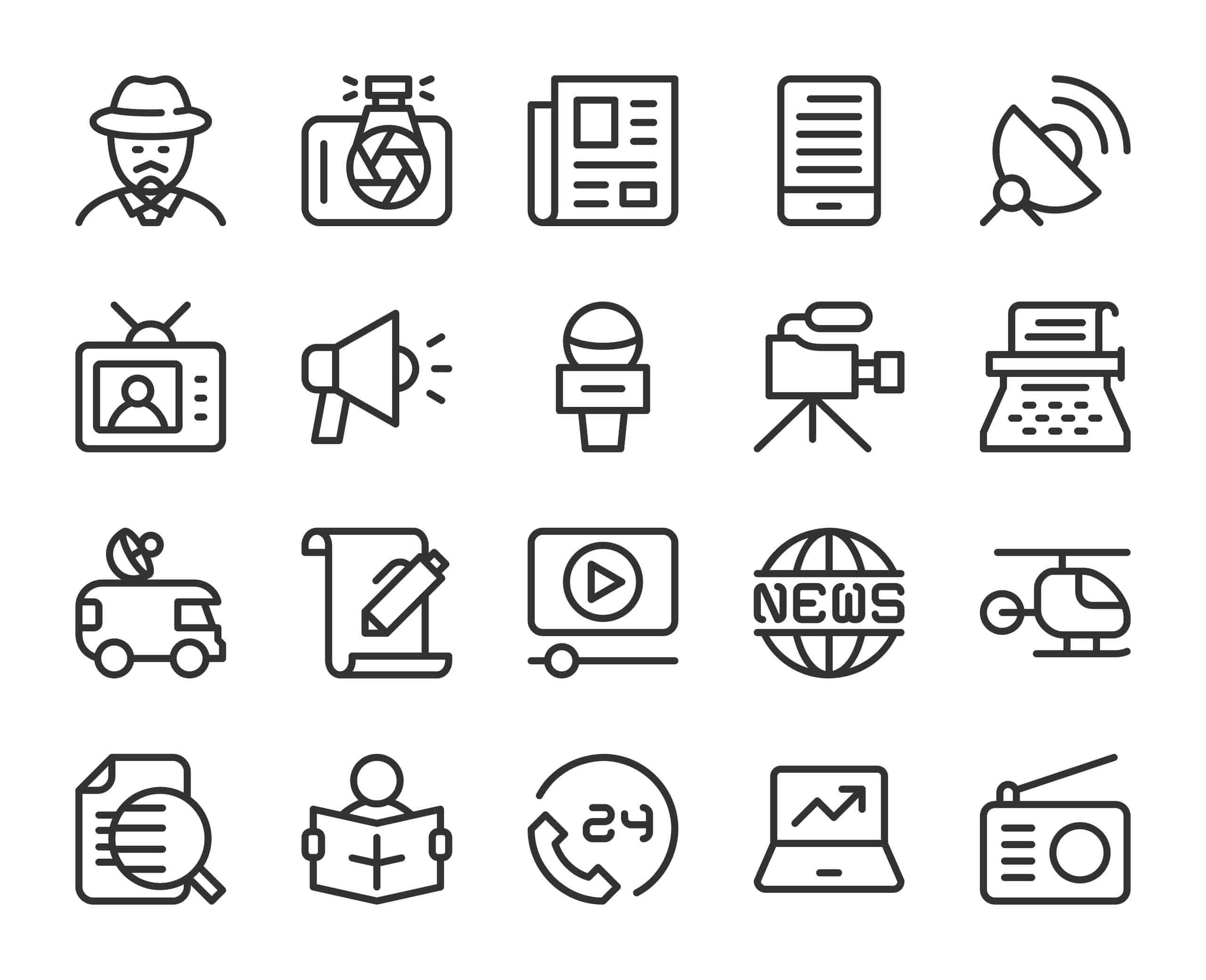 Knowing what PR is, you may be asking yourself "What can Public Relations do for my business?" Below are just a few of the examples of how we see our clients benefit from public relations:

Increased Brand Awareness & Credibility. With so many brands emerging every day, the marketplace is crowded and it is crucial to establish and differentiate yourself. PR's primary role is to let people know that you exist! Through PR, organizations or individuals can tell their story to the audiences and publics that matter most to them. PR not only helps create repeated visibility, it also serves as a way to educate people on the brand in a way that can lead to a favorable impression. A great example of this is securing a glowing piece of media coverage that tells the compelling story of why an entrepreneur decided to start their business. This provides context beyond a product or service, and can create a more meaningful connection between the public and company. PR also provides credibility as a lot of the communication is said through trusted third parties (i.e. media, influencers, etc.)
New Customers & Increased Business. While PR is not a direct sales tool, over time, the positive information that is being perpetuated about a company/individual will contribute to overall brand growth in terms of new customers and business. The thought here is that the more people know about you, and like what they know, the more likely you are to develop a following that purchases your product or service. It would be misleading to say that this happens immediately or that a brand will see an immediate spike in sales following the start of a PR campaign, but all successful brands have PR as a part of their long term marketing strategy because they know the value it creates to the bottom line.
New/ Impressed Investors and Partners. Investing in PR is an indicator that you are committed to investing in your business. Through PR, brands can get the word out about their innovations and leadership which can attract new investors and partners and keep current investors and partners excited.
Better Community Engagement. Through public relations, brands can create two-way dialogue between them and their audiences. This allows businesses to get customer feedback, realize opportunities, tackle challenges head on, etc. A great example of this is using social media to talk to an audience about a new brand innovation and collecting the feedback to make any necessary changes that can optimize the larger communications upon launch.
A great PR strategy can be extremely beneficial and effective for business growth and should be a cornerstone of your company's marketing efforts. We hope the above helps you understand the power of a well-executed PR campaign. For more information on how Startr Co. may be able to support your business, say hello via our contact form.

Best,
Kim