Startr Co.'s 1st Annual Holiday Gift Guide
Season's greetings from the Startr Co. team! Holiday Gift Guides are a big deal around here, especially when it comes to media outreach for startups. Holiday Gift Guides give brands an opportunity for press coverage during a time when online product searches are particularly high. Think about it - Have you ever Googled "what to get my brother for Christmas?" Thought so 😉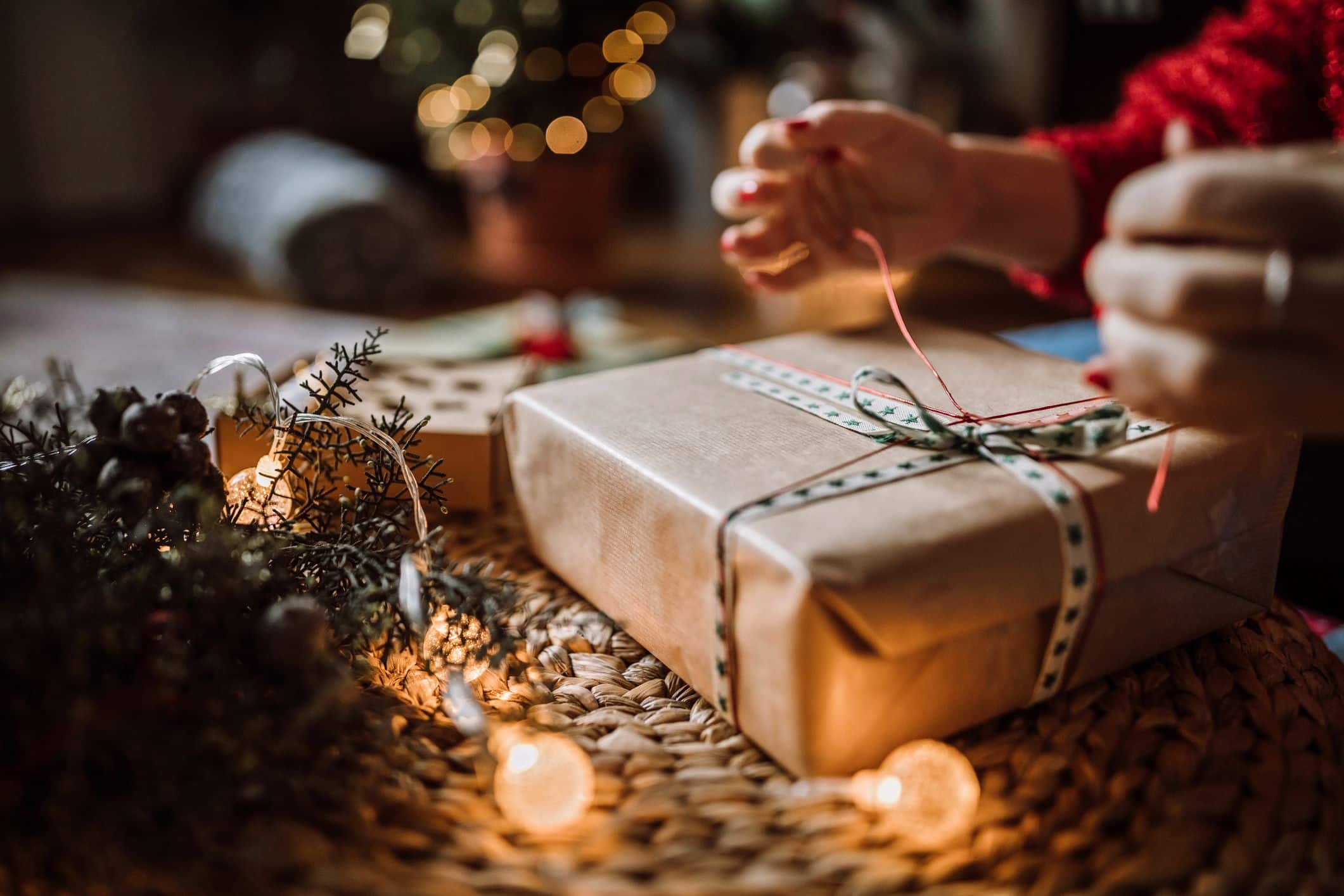 We start thinking about the holidays in the later part of Summer... That's right, our public relations Los Angeles agency is talking Winter while it's 80 degrees outside. We begin our media outreach to long lead publications in the hopes of landing a spot in a coveted print gift guide.
It's about that time when Holiday Gift Guides are popping up everywhere. Gifts for new moms, cooks, sisters, Star Wars lovers, significant others, pets, the girl who has everything...for every kind of person ever! It was only right that we put one together ourselves. Each of us shared the top items on our 2019 wish list that we're sure will be a hit with someone on your shopping list.


For the Music Lover

I recommend the newly released Beats Solo Pro Wireless Noise Canceling Headphones. Musical icon Pharrell Williams had a hand in the design and curated a dynamic range of colors for the game-changing headphones. We all know that anything Pharrell makes is automatically cool! The Solo Pro Headphones provides a fully immersive sound experience along with a transparency element that helps you stay aware of your surroundings. You can also speak to Siri without reaching for your phone and the audio sharing feature allows you to wirelessly share music audio between Solo Pro and any pair of Beats headphones or AirPods. I can already imagine myself at the gym working out and dancing through my circuits with these headphones! -Kim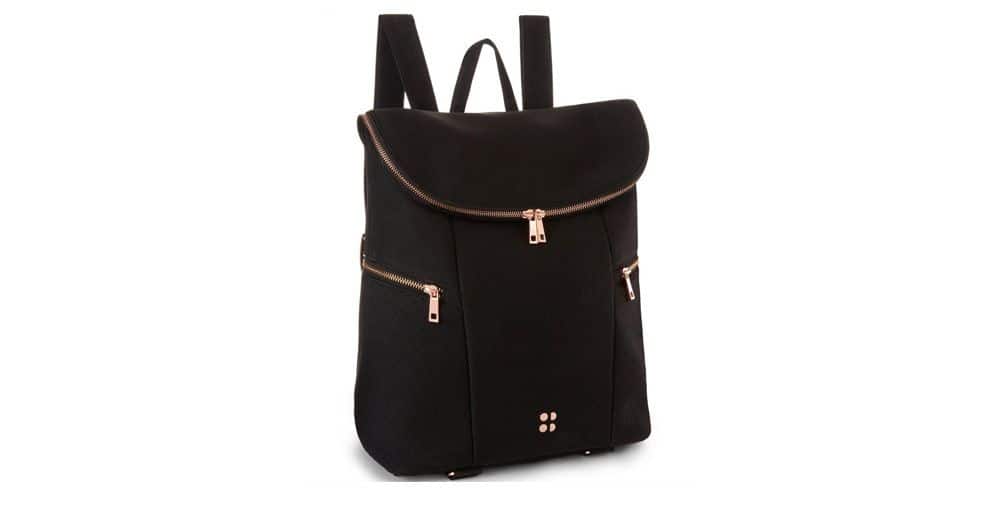 For the Fitness Fanatic

This Sweaty Betty All Sport Backpack is the athleisure bag of my dreams. It's stylish to use for work every day and roomy enough to fit all of my gym gear. It even comes with straps on the bottom in case I'm going to a yoga class and I'm bringing my mat along with me. The rose gold hardware also makes this bag extra cute! -Sonja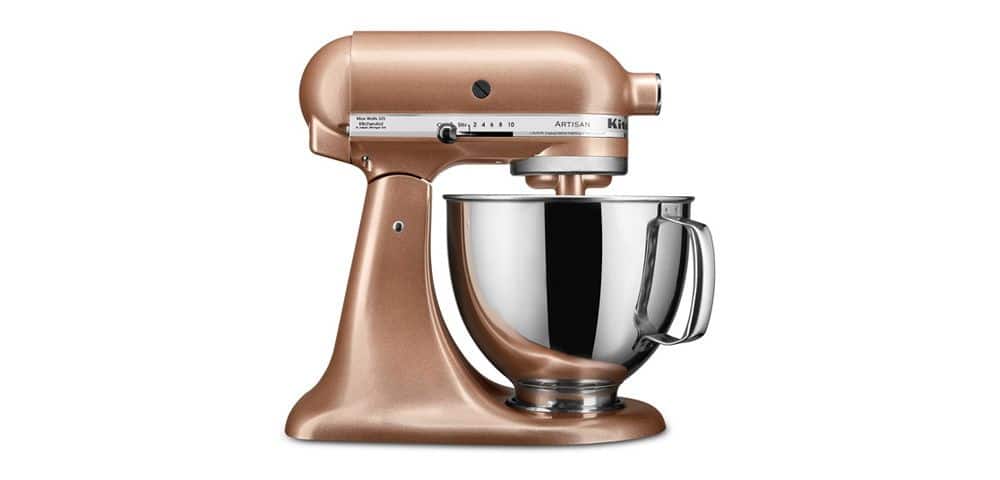 For the Baker

The KitchenAid Artisan 5 Qt. Stand Mixer in Toffee Delight is every baker's dream! After fantasizing about having one of these bad boys in my kitchen pretty much my whole life, I think it's about time to add it to my "Adult Christmas List"! The mixer includes a flat beater, wire whip, dough hook, pouring shield and 5-qt. polished bowl with ergonomic handles. Since this 325-watt motor can effectively mix even the toughest dough and batter, now I can make everything from homemade bread to my famous Banana Peanut Butter Chocolate Cake and bring it in to share with the office! -April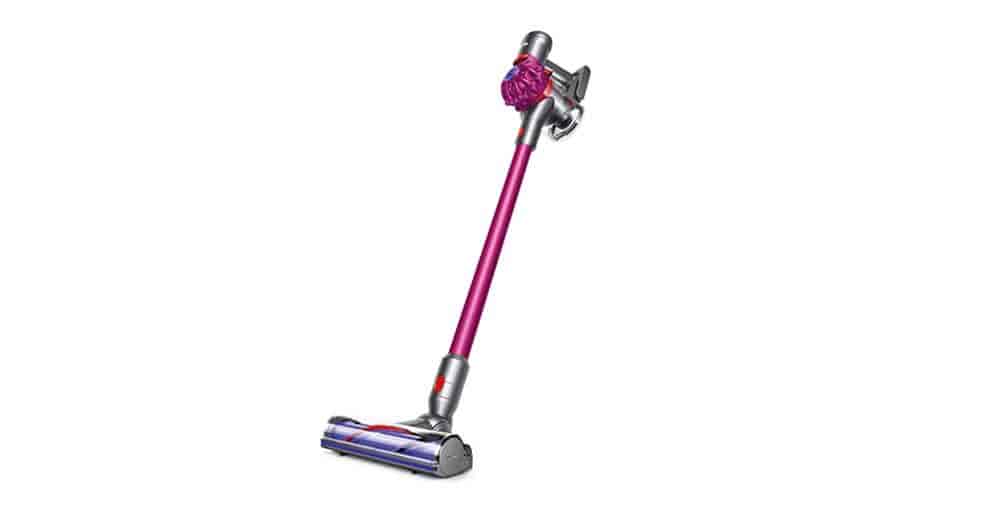 For the Clean Freak

You're not an adult until you get excited about home appliances. I never thought this day would come but lately, I've had my eye on this Dyson V7 Motohoread Cord-Free Vacuum. I just moved into a new home and sometimes it can be a hassle lugging our larger vacuum out of the closet for smaller messes. Not only is this cord-free vacuum super sleek and stylish, but it is also lightweight and comes with a few attachments so that you can really get into all of the nooks and crannies (cobwebs on your vaulted ceiling isn't cute). -Erika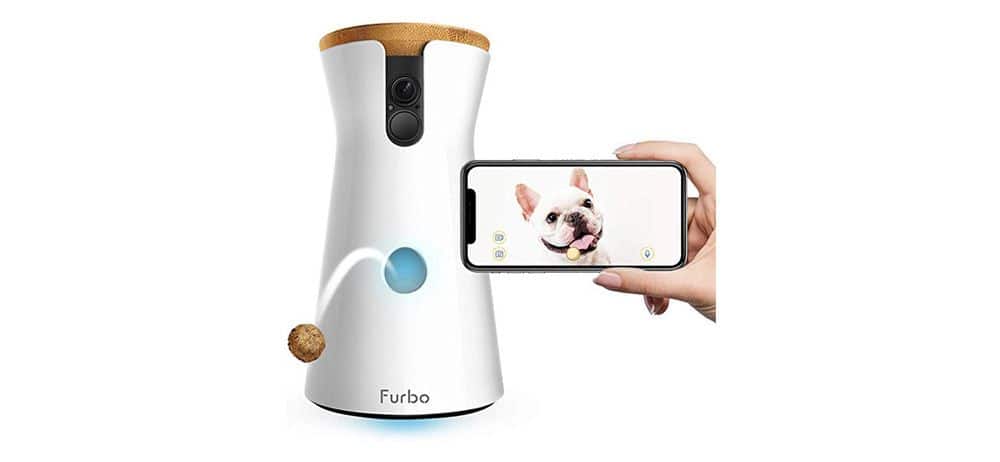 For the Dog Parent

If you're anything like me, you're obsessed with your dog. I always want to know what my dog is doing at all times, especially when I'm away at work. The Furbo Dog Camera is perfect because I can keep tabs on my furry buddy 24/7. I can see what he's up to on the HD camera (like getting into places he shouldn't be), talk to him and best, toss treats to him when he's being a good boy. It has a super simple three-step setup and easily connects to WiFi. I mean what animal lover wouldn't want this? -Gaby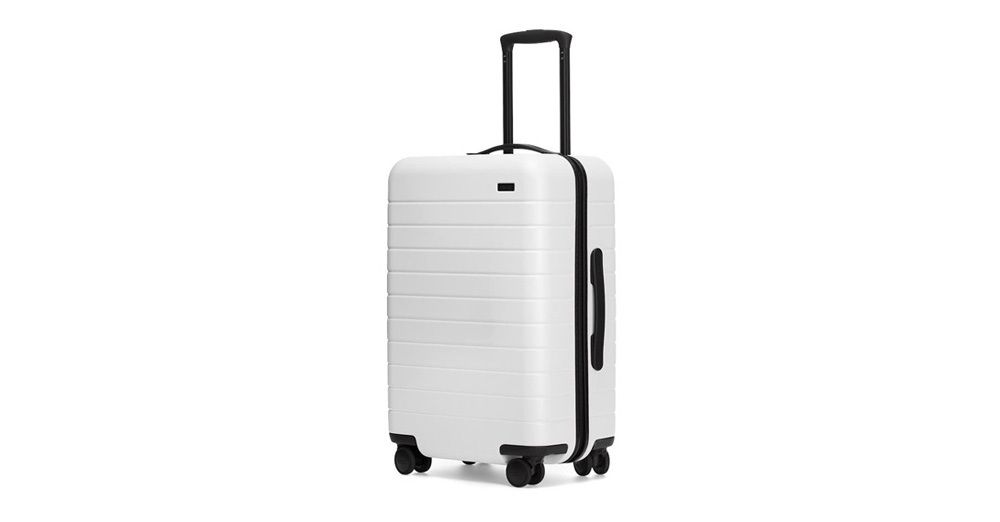 For the Wanderlust

I have been meaning to stop taking my parents' luggage and get my own suitcase for some time now. I am off to Spain in the new year so what a perfect time for a stylish upgrade. I have my eye on the Away Bigger Carry-On. It's chic, lasts forever, and comes in so many different colors! I love the clean look of the white and it's so brilliantly designed with a portable charger, leather detailing, and even a hidden laundry bag! -Carissa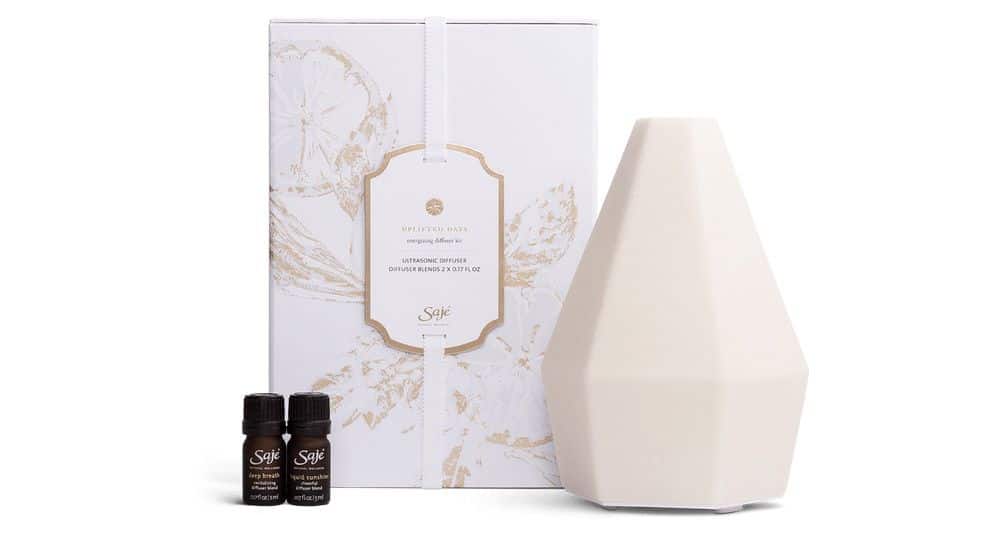 For the Wellness Junkie

I love this Saje Diffuser Kit! Not only can they make any room smell lovely, help elevate your well-being, and revitalize the air, but diffusers also make cute statement pieces in any room or office. Depending on your mood or how you're feeling, you can also choose whatever essential oil you like. Definitely, a good option for friends and family who love burning candles. -Jill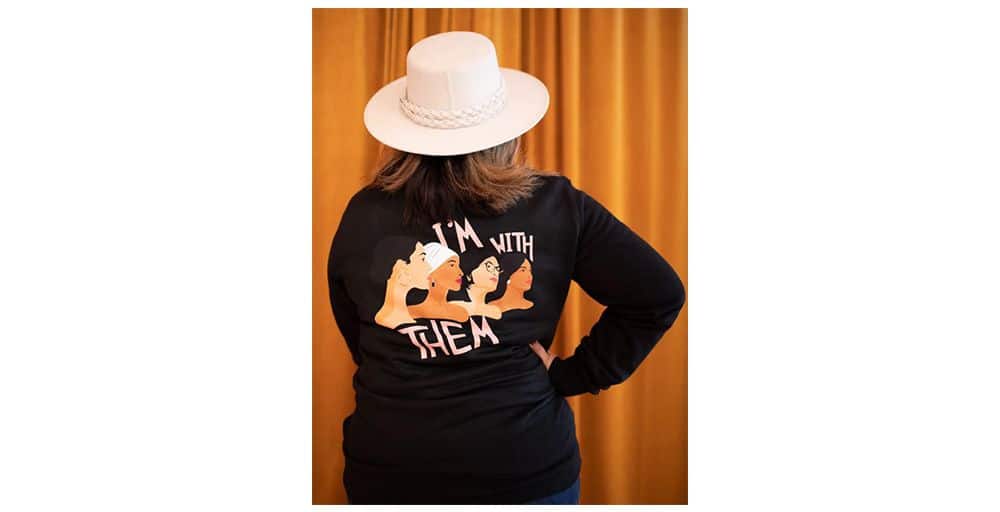 For the Badass Woman

I love the concept of gifts that give back and am personally into the Caring Is Cool / I'm With Them sweatshirt / I'm With Them sweatshirt from grlcollective. In addition to being fashionable and comfy, 20% of the proceeds of this sweatshirt goes towards funding girls education through the Sambhali Trust, a non-profit organization dedicated to the development and empowerment of marginalized women in India. At $88, this gift can do a lot of good for more than one person. -Monica

Hope you enjoy our gift recommendations!
Happy Holidays,
Carissa