Setting Impactful S.M.A.R.T. Goals
Do you ever feel like you have so much to do, but have no idea how to actually do it? When the clock strikes 5pm, do you feel like you have been working hard all day, but barely got anywhere? Publicists everywhere feel your pain. Luckily there are SO many resources available to help!

At Startr Co., we specialize in PR for Startups, which can mean smaller campaigns, but many of them working to achieve similar goals of new brand awareness. That means we work at a very fast pace! While, of course, the work is fun and rewarding (who wouldn't like to taste a brand new tahini-lemon dressing on their crudites for professional inspiration?), some days we feel like we are drowning in our endless to-do lists. Anyone else guilty of adding the smallest goals to your to-do list just to feel better about crossing things off?!
The hardest part about any project is actually getting started and remaining in Deep Work. Everyone has their "thing" that hinders total productivity. Maybe it's keeping deadlines, getting back on track after a quick incoming call from a colleague with a question or, my personal favorite, having too many to-do lists in too many places (a calendar, a notebook, on sticky notes, and on the computer). The secret to ending the workday and feeling like you actually accomplished something is to create S.M.A.R.T. Goals. Designed to help you set realistic goals and determine a deadline, they will help you clarify ideas, focus efforts, and use your time and resources productively. S.M.A.R.T. Goals inspire motivation, not discouragement.

Let's break it down!

"S" = Specific

What exactly do you want to accomplish? Be specific.
This is a mission statement for your goal rather than a list.
Think about the 6 W's (Who, What, When Where, Which, Why) and identify how this goal will be accomplished.
"M" = Measurable

What metrics will you use to determine if you meet the goal?
This makes a goal more tangible because there is a way to measure progress.
If your project takes some time to complete, set some milestones by mapping out specific tasks to accomplish.
"A" = Achievable

How important is this goal to you and what can you do to make it attainable?
Think about how to accomplish the goal and if you have the tools/skills needed. If you don't currently have those tools/skills, consider what it would take to attain them.
You might have to learn a new skill and/or change your attitude.
"R" = Relevant

Focus on something that makes sense with overarching business goals.
"T" = Timely

Map out deadlines for deliverables.
Ask specific questions about those deadlines and evaluate what can be accomplished within that time period.
If goals lack realistic timing, chances are you are not going to succeed.
Next, it is important to understand HOW to write these SMART Goals. Be ready to ask yourself and other team members many questions. This will help refine your strategy and ensure the goal is attainable. It is important to approach these goals with a positive attitude - this is something you want to achieve.

So, how do you start to be S.M.A.R.T.? Begin by drafting a helpful worksheet using the above tips to craft your S.M.A.R.T. Goals. Realistic goals that you can attain actually feel better than striving for a gold star that's a struggle to get!

INITIAL GOAL: Write down the goal you have in mind.
SPECIFIC: What do you want to accomplish? Who needs to be included? When do you want to do this? Why is this a goal?
MEASURABLE: How can you measure progress and know if you've successfully met your goal?
ACHIEVABLE: Do you have the skills required to achieve the goal? If not, can you obtain then? What is the motivation for this goal? Is the amount of effort required on par with what the goal with achieve?
RELEVANT: Why am I setting this goal now? Is it aligned with overall objectives?
TIMELY: What's the deadline and is it realistic?
SMART GOAL: Review what you have written, and craft a new goal statement based on what the answers to the questions above have revealed.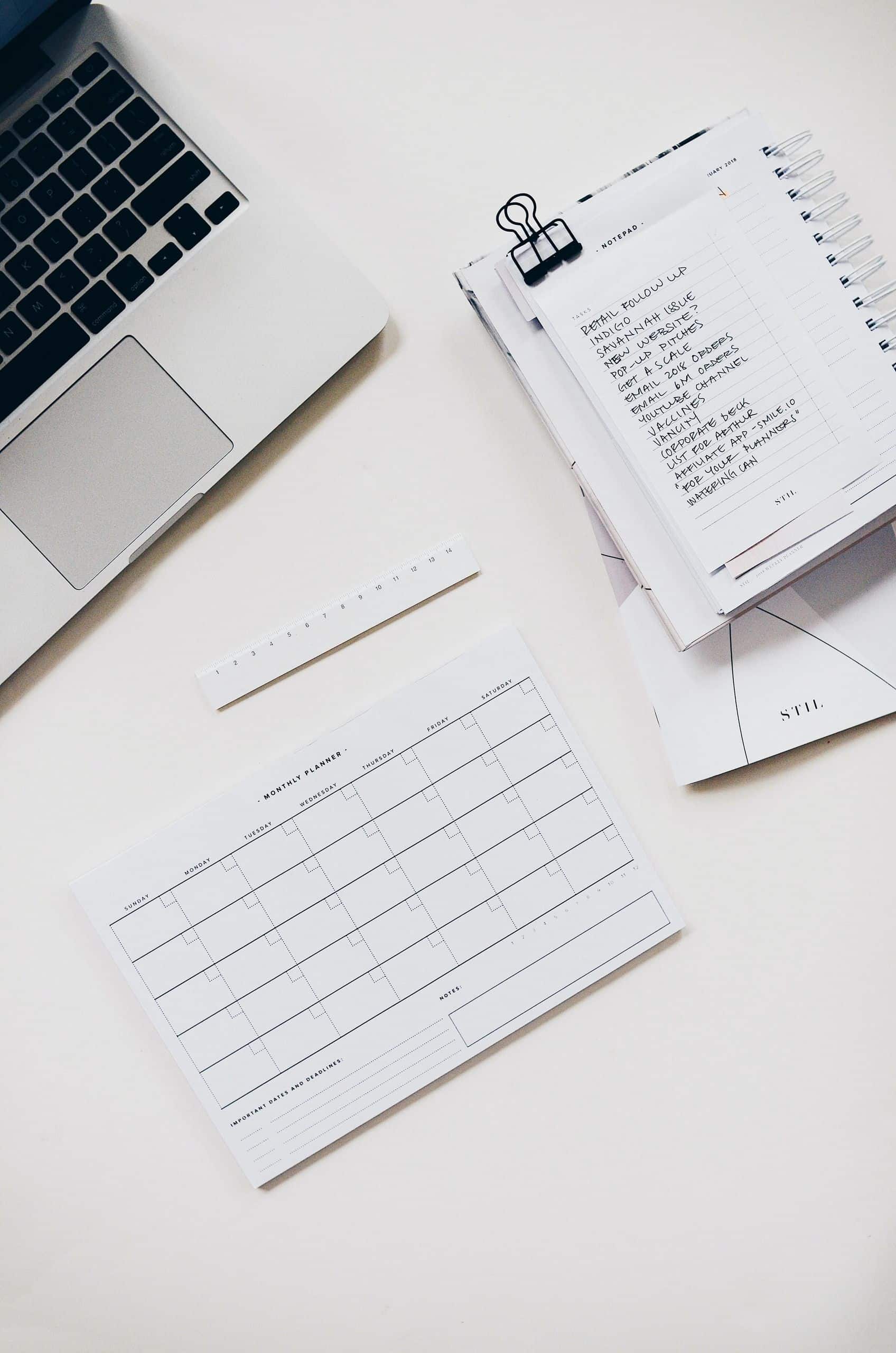 Next time you feel like you are drowning in press material creation, event planning, media outreach and creating strategies - don't freak out. Take some time to create S.M.A.R.T. Goals to help you get through what you need to do. Don't just create one, create as many as you need for the different projects you are doing. S.M.A.R.T. Goals will help you stay on track and most importantly will leave you feeling accomplished. There is no better feeling than reaching goals!

You can thank us later :)

Carissa

PS. For a ton of awesome resources, sign up for the NYT Smart Living Newsletter. It sends you tips and advice for living a better, more fulfilling life.