Navigating Your First Month At A New Job
Starting a new job can seem intimidating. A million questions are running through your mind such as, "Am I going to fit in?", "Is this the right fit for me?", and "Am I making the best first impression?". It's perfectly normal to feel anxious, but the first month is essential to learning the ropes of your new position and setting yourself up for success in the future.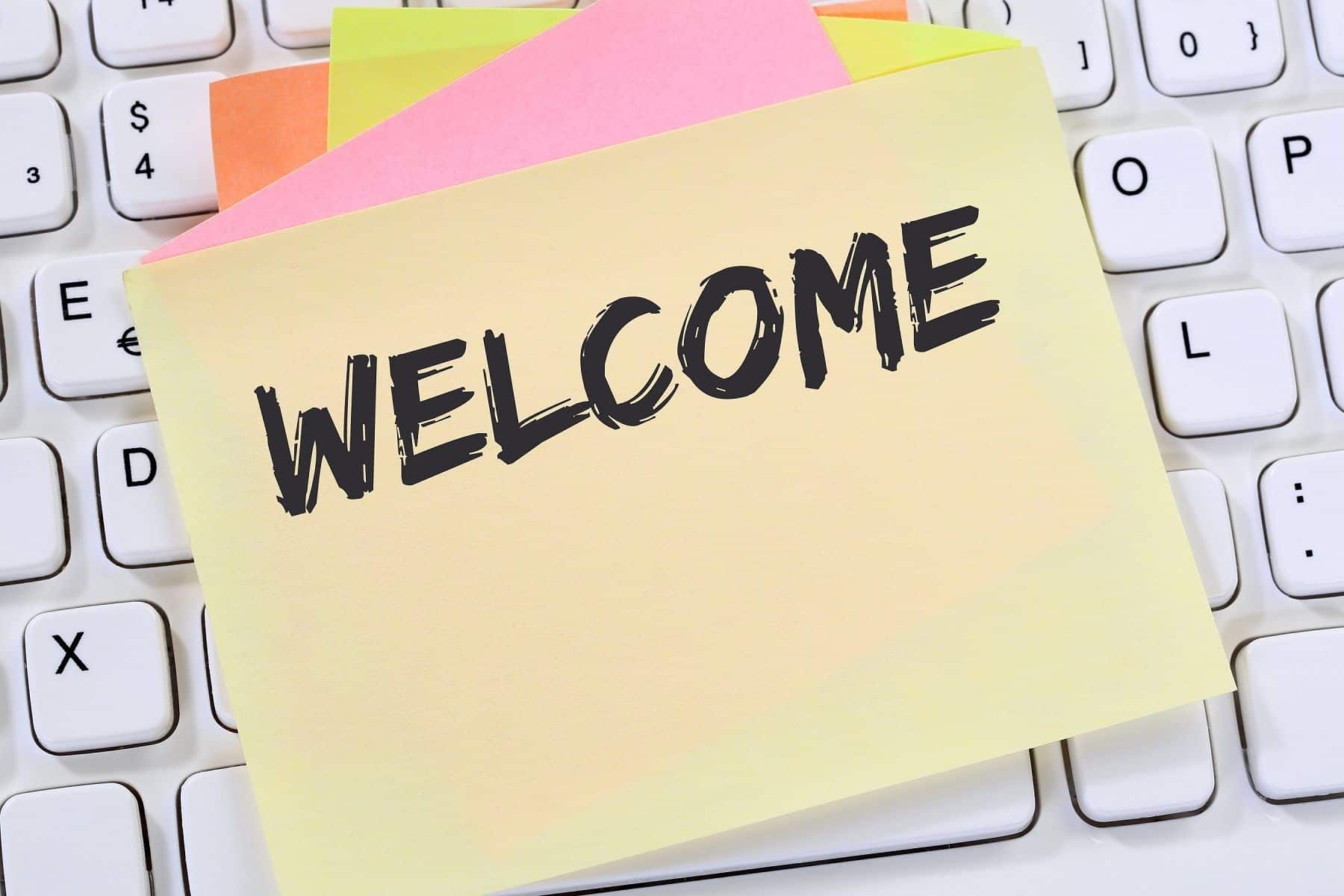 Here are a few tricks and tips that I used to be successful during my first month at Startr Co., a Los Angeles-based agency that does public relations for startups.
Take Everything In
Chances are during your first month, you'll be loaded with more information than you know what to do with. From remembering your accounts and who's who to learning basic office jargon and rules, you'll feel like you don't even have time to think about what you want to eat for lunch. What worked best for me and what I continue to do is write.EVERYTHING.down. At first, it seemed overwhelming, but I broke everything down in small chunks to make it more digestible. No one expected me to be an expert in one day, but they did want to see that I was trying to understand how everything was done.

There Will Be Free Time – Utilize It to Its Fullest
Yes, you'll be bombarded with information and how-to's in your first week, but you'll probably have some downtime too. In that downtime, I found it beneficial to research the accounts I'd be working on. I learned account contact names, product line-ups, and relevant media outlets, so when it was time for me to start doing the actual hard work, I was already prepared and in the know. To set yourself up for even more success, start compiling media lists or maybe even take a stab at creating a pitch for your manager's approval.

Set Realistic Goals
Ask for some time with your managers to go through your priorities and goals. This is the perfect time to ask questions and to understand what's expected of you. This will help you figure out what you need to focus on and what your manager's expectations are. After you have a clear understating of priorities and goals, regularly review it and see if you're meeting them. If not, come up with a plan with your manager that will make it easier for you to accomplish.

Get to Know Your Co-workers
It's important to take time to get to know your co-workers. This isn't something you have to do all at once, but it's a good idea to slowly learn everyone's names and what accounts they work on. On my first day, we had a "New Hire Lunch" where I met everyone in the office. Some people I'd be working with and some I wouldn't. During lunch, we quickly went around and said our names and something about ourselves. I'll be honest, I didn't remember everyone's names, but it was a good starting point. From there, I took the time to talk to different people and get to know them individually. And this wasn't something I've stopped after a month, I continued to get to know and start relationships with them every day.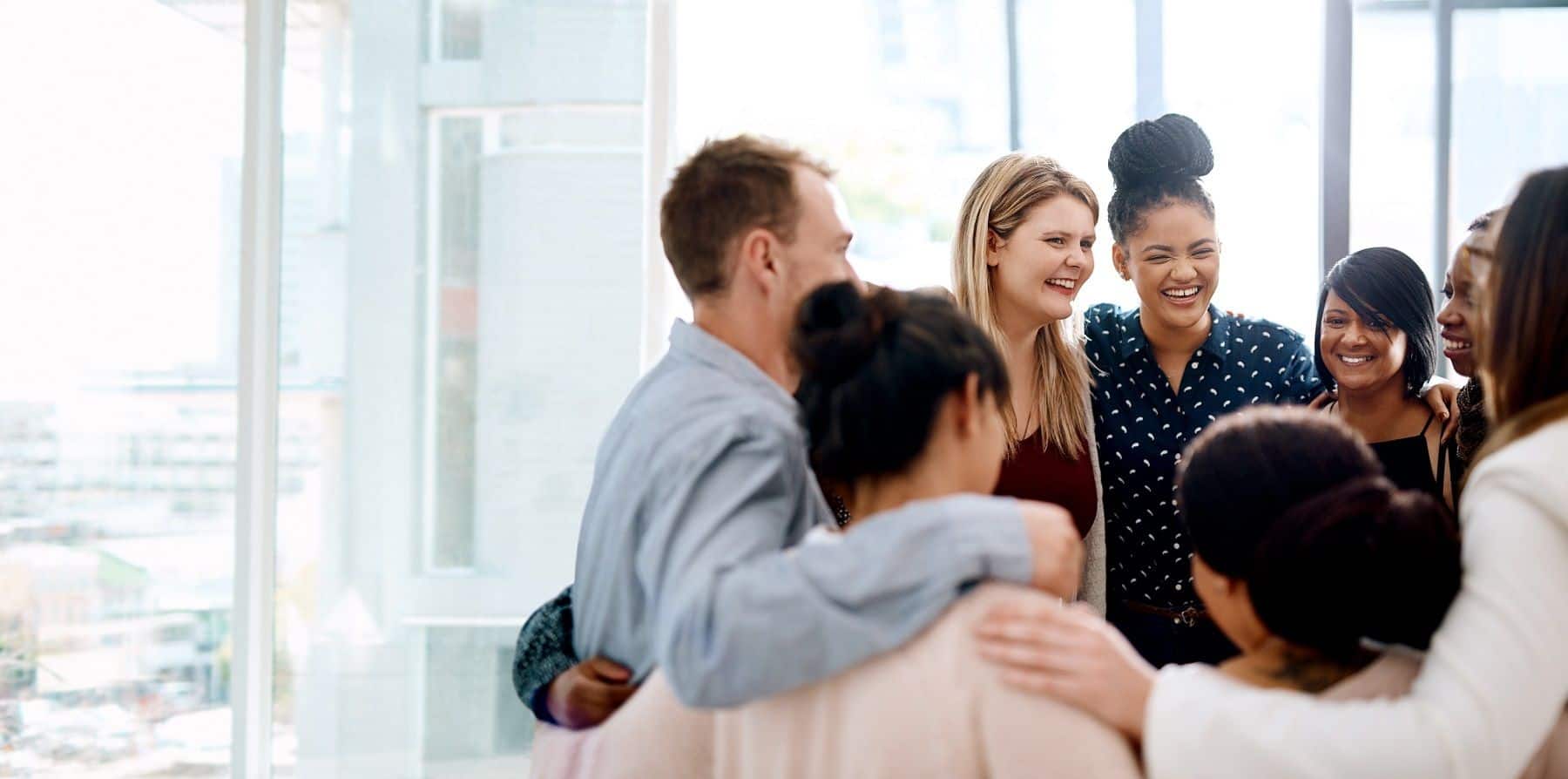 Say Yes to New Opportunities
Everything I did within the first month was relatively new to me. Yes, I've worked at other public relations agencies, but internal systems and processes are different at every company. Anytime someone asked if I wanted to review something, I always said yes. Even if I had an idea of how to do it, I took the time to let them show me how Startr Co. does things so there wasn't any confusion in the future. I also said yes to any brainstorming or pow-wow sessions. These helped me get a feel of how we navigate services for new businesses and use some creativity that I might not have been utilizing while going through the introduction process.

Own Your Mistakes
It's OK to make mistakes. In fact, I've realized I learn by making mistakes. Your manager will anticipate that you will make mistakes, but remember after you make the mistake, they will expect you to not do it again. Take the mistake as a learning opportunity. Show that you understand what went wrong and what you need to do to fix it in the future.

Find A Mentor
Once you've gotten to know most of your coworkers, identify a person or two who can guide you through your first month. Here, we are assigned a "buddy." My buddy helped me settle in on my first day and is always open to helping me with any small questions I have ­– even if it's where the best lunch spot is. Aside from my buddy, everyone has been more than happy and open to help me with anything I need or have questions about.

Find Time for Yourself
There's no doubt the first month of a job is overwhelming. It's perfectly normal to feel like you'll never learn it all or cringe at making mistakes. Take time outside of work for yourself. I found that using my lunch hour to take a walk around the block, call my mom or do something non-work related helped me put everything into perspective and keep me focused on work.

Your first month may be challenging and there may be moments when you may feel overwhelmed with the amount of information. However, with time and support from friends, family and great coworkers, everything will be fine. That's exactly how I know I found my tribe and can't wait to see what 2020 brings!

Best,
Gaby